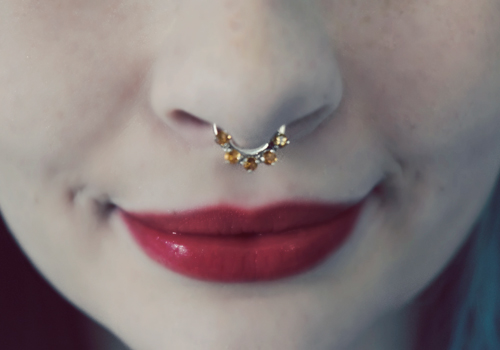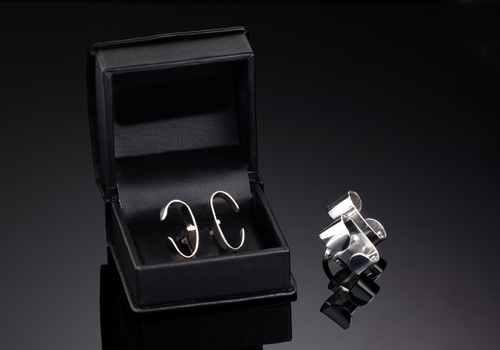 The Tru-Breathe® Nasal Dilator
Start Breathing, Sleeping & Living Better
---
All-in-one Nasal Dilator
Innovative anti-slip design
Beautifully hand-crafted
.925 Sterling Silver
Comfortable round curves for day or night
Great for no-impact activity
Reduces or eliminates snoring
No machines or gadgets
Made in the U.S.A
Guaranteed for life
Tru-Breathe is generated by computer software that is used to both design and manufacture products. This process is called CAD/CAM.
Adorn with Precious or Semi-Precious Stones
We will work with you to personally enhance your Tru-Breathe Nasal Dilator with precious and semi-precious stones. Each enhancement will have a total of five Double A Gem Quality round stones that average 2.5mm in diameter with an approximate weight of .06cts each (due to stone density carat weight can vary). A mix and match of stones can be custom quoted by the jeweler. Call or email us for custom orders.